Estate Grown. Hand-Crafted. Limited Production.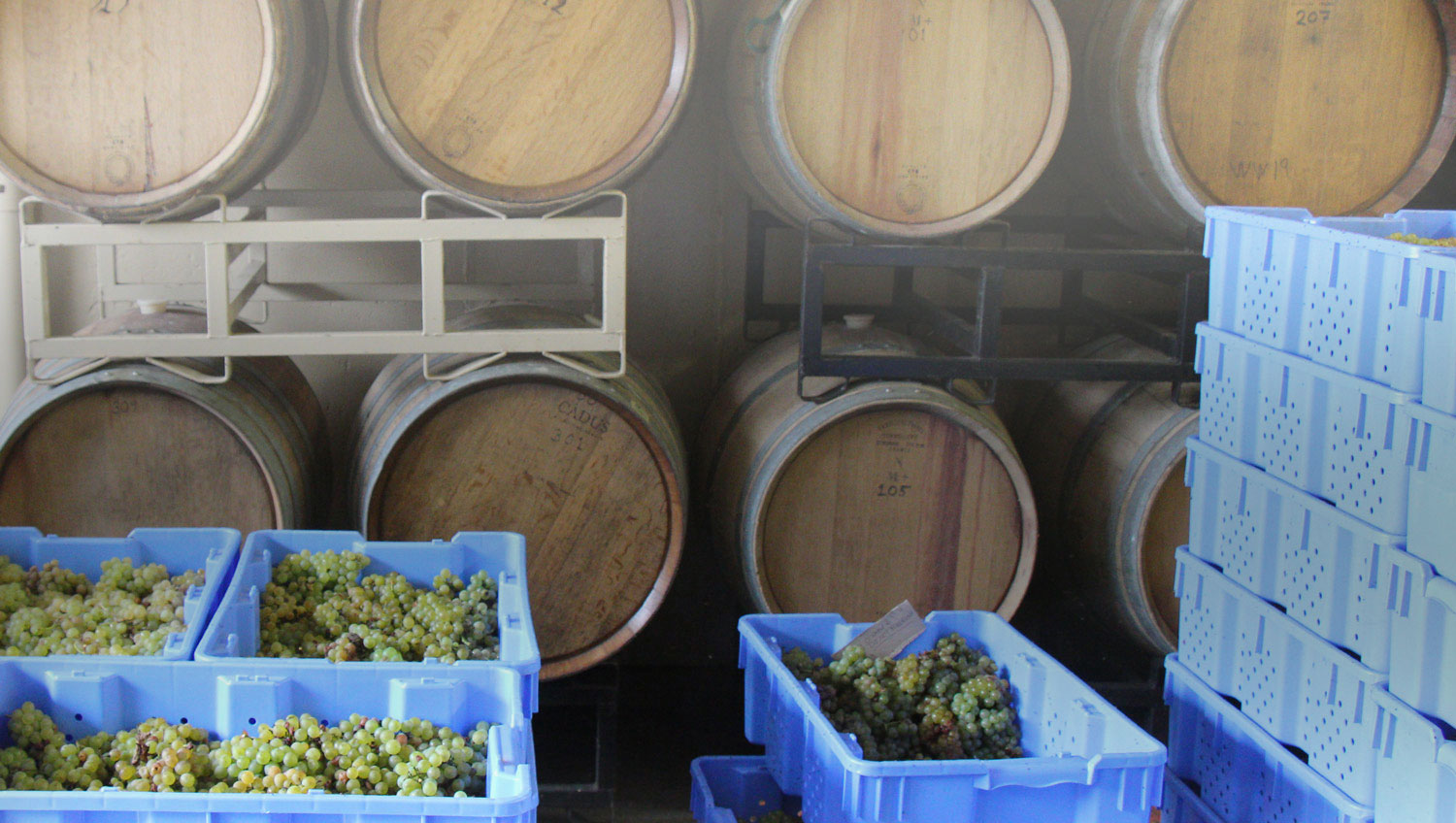 Wyncroft is a family-owned estate winery founded in 1998
We are working to change people's perception of Michigan wine. For too long, the dialog around the great wine regions of the world has skipped over Michigan. Revelations come from tasting, and Wyncroft wines prove that Southwest Michigan has a wonderful, yet undiscovered, wine potential.
We are located in the glacial moraine hills of southwest Michigan. Our proximity to Lake Michigan provides a unique micro-climate, perfect for growing many of the noble vinifera grape varieties from which the world's greatest wines are made.
3 Packages to choose from.
Delivered to you twice a year.
Easy.
Join The Club - Now through October 15.
Wyncroft
We pattern our premium wines in the classical tradition, operating in the style of a tiny French garagiste winery. Wyncroft wines are single-vineyard designated, from our low-yield estate vineyards in the Lake Michigan Shore and Fennville appellations.
Marland
For years, Wyncroft customers have asked us about producing a selection of high-quality Michigan wines to enjoy every day. Wines that carry the Wyncroft pedigree and quality commitment, but don't require cellar aging and are priced to enjoy anytime. That's Marland.
Our estate-grown wine is available directly from our online shop and a few select retailers, or at fine restaurants in the Great Lakes region.
Questions?
You can visit our estate by appointment only, please contact us to set something up. If you have questions of any kind we'd be happy to answer them.